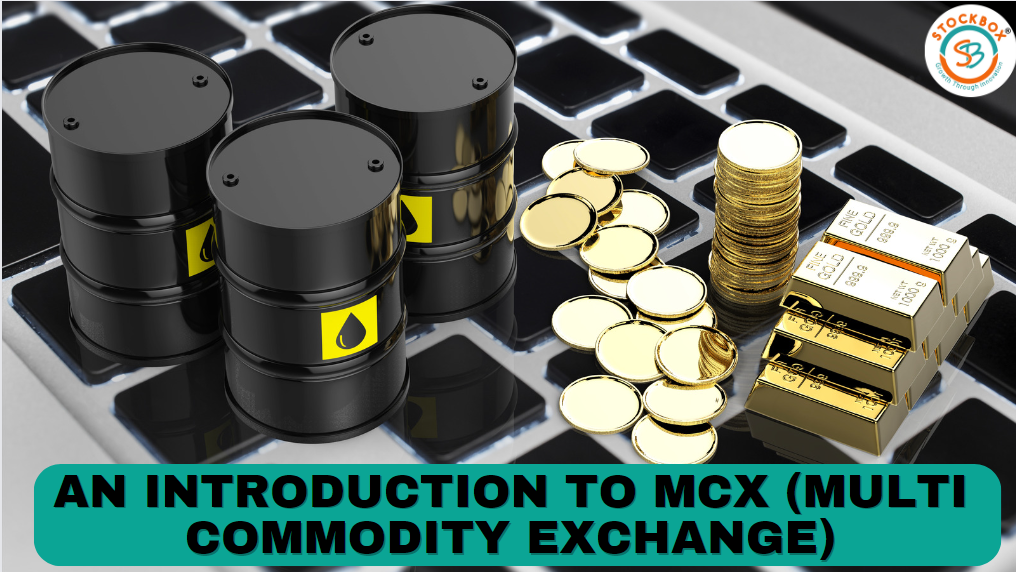 Introduction
Indian Information Technology sector has contributed in the india growth story for the past 3 decades in a big way. With the industry witnessing consistent growth and global recognition, many investors are contemplating whether it's the right time to invest in IT stocks in India. In this blog post, we will delve into the current state of the Indian IT sector and explore whether it's a favorable moment to consider investing in IT stocks.
A Strong Foundation
The Indian IT sector has established itself as a global leader, providing a range of services including software development, IT consulting, and business process outsourcing. Over the years, it has showcased resilience and adaptability, consistently evolving to meet changing market demands.
Global Demand for IT Services
Covid-19 acted as a catalyst for digital transformation across various industries, which lead an increase in demand for IT services. Remote work, e-commerce, and online communication became more crucial than ever, driving companies to invest in IT solutions. This surge in demand has benefited Indian IT companies, leading to robust revenue growth and improved profitability.
Remote Work Trend
A large scale shift from "work from office" to "work from home" increased the importance of digital and technological infrastructure and cybersecurity. Indian IT companies have expertise in these areas, positioning them favorably to cater to the needs of both domestic and international clients. As remote work continues to be a preferred option for many organizations, the demand for IT services that facilitate remote operations is likely to remain strong.
Government Initiatives and Policies
The Indian government's push towards a digital economy through initiatives such as "Digital India" and "Make in India" has further boosted the IT sector. Additionally, the government's focus on promoting startups and technology-driven entrepreneurship has the potential to provide new avenues for growth within the sector.
Market Performance and Valuation
Before making any investment decision, it's essential to assess the market performance and valuation of the IT stocks. Though the IT sector has shown impressive growth in the past few decades, it is also important to look at factors like a company's financials, its competitive advantage and also its future growth prospects. Market volatility is an inherent risk, and investors should diversify their portfolio to mitigate potential losses.
Conclusion
In conclusion, the Indian IT sector remains a compelling investment option due to its resilient growth, global demand for IT services, and the ongoing trend of remote work. The sector's ability to adapt to changing market dynamics and its alignment with government initiatives for digital transformation make it an attractive choice for investors. However, as with any stock market investment, it's advisable to consult with financial advisors or experts to gain a better understanding of the risks and potential rewards associated with investing in IT stocks in India.